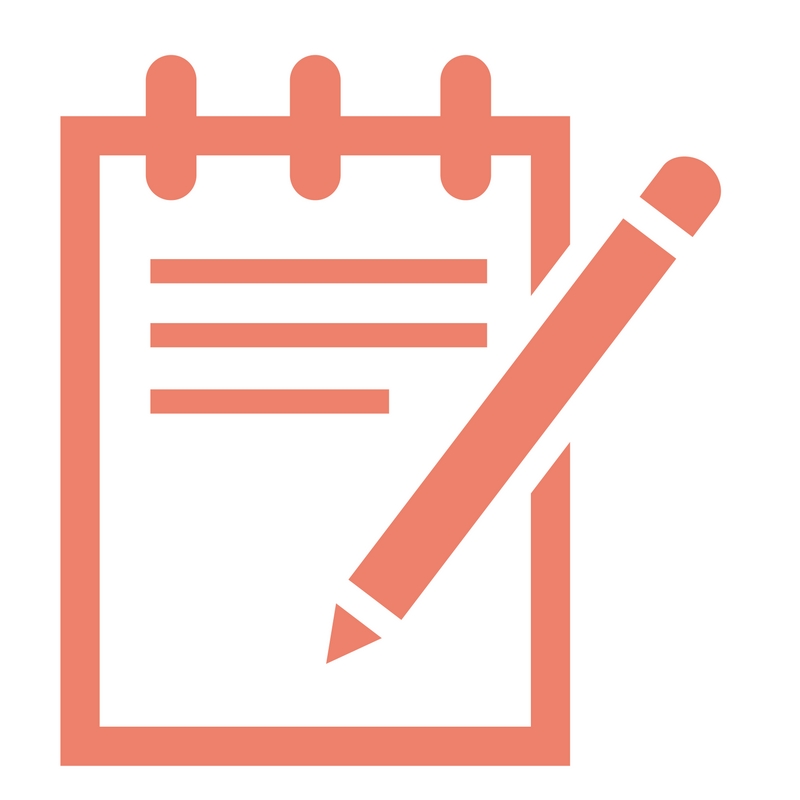 There are a large number of reports that you can run in BatchLine. We will gradually be adding them to this page, from where you can download and save them. Some browsers, such as Microsoft Edge, don't always give you the option to save a file, forcing it to open as an image instead. If this happens, close the image then right click on the link and choose 'Save target as...' from the drop-down menu. If you need more help with the reports, get in touch.
 .rtm files to download


Invoice total by supplier
With this report you can put in a date range and supplier and see all of your invoices for that period with a total at the bottom.
ISBN List - Export EAN, Title, Author, Price, Quantity
Open Bravo Tender Types
Summarises all sales in Open Bravo between two dates categorised by transaction type.
Open Bravo Z Read Sales
Reports Open Bravo total sales and sales by category between two dates  Provides a close cash report for any period of time.
Open Bravo Z Read Tender Types
Reports Open Bravo tender types between two dates. Displays tender types taken for any period of time.
Stock by last delivery
Shows you the last stock delivery by supplier.