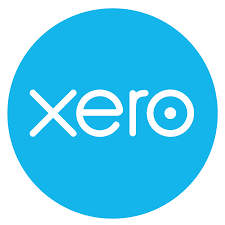 The average bookseller is manually entering something in excess of 200 invoices each month, a task that takes them away from the shop floor and their customers. Manually entering data can also lead to errors being introduced, which take time to sort out later. By linking Batch Payments to the accounting software package, Xero, booksellers will have more time to focus on the important business of selling books! Download the guide to discover how it works and get started: Batch and Xero for Booksellers. 
NOTE: Email This email address is being protected from spambots. You need JavaScript enabled to view it. to tell us that you would like to try Xero, and we'll add the Xero button to your BatchOne dashboard.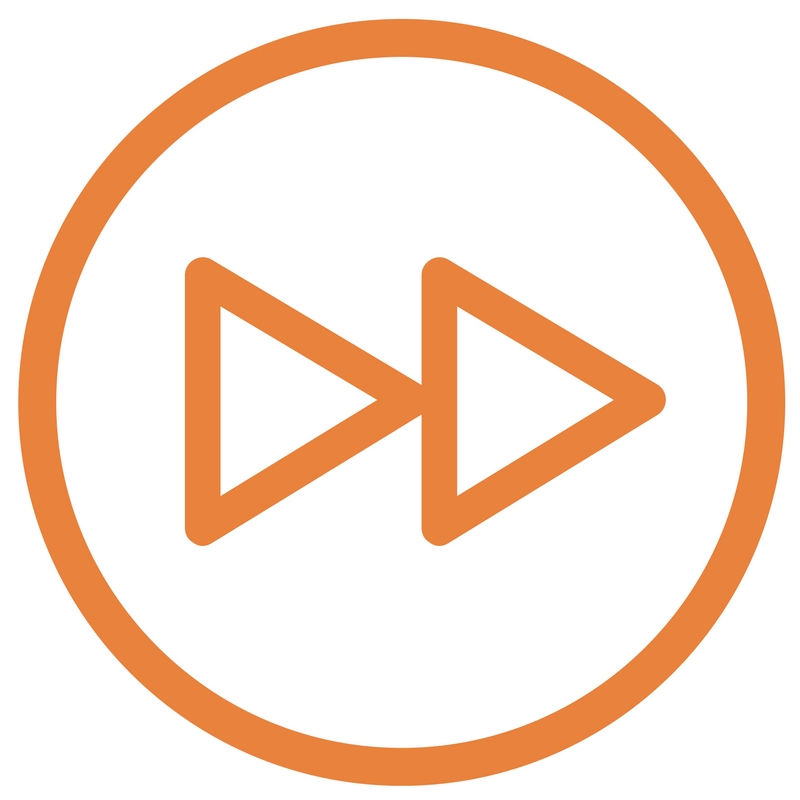 Find out about linking Batch to Sage.
Find out about linking Batch to QuickBooks.