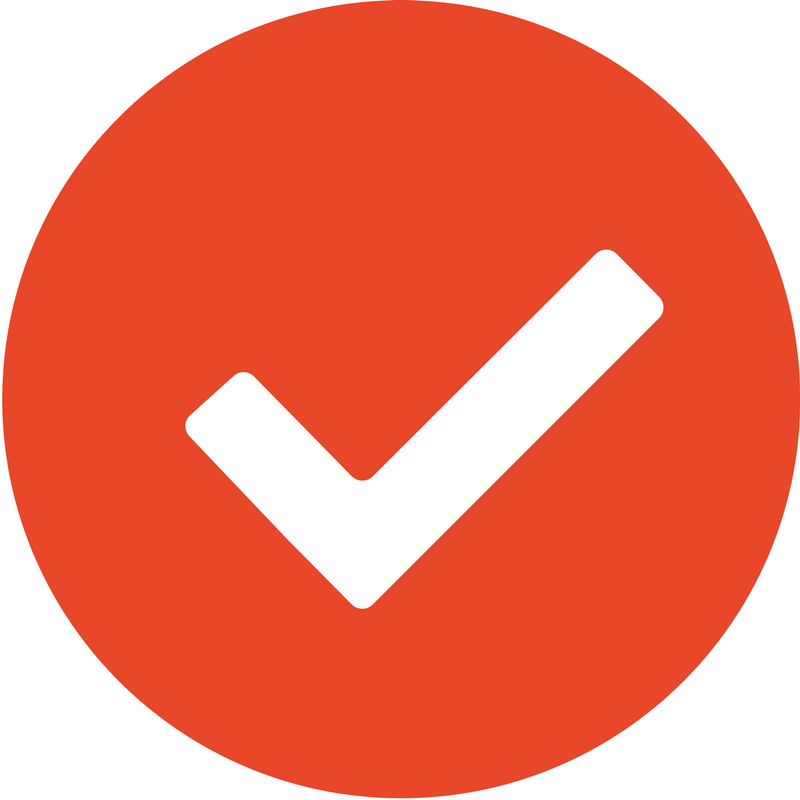 The Bertline system software has been transferred from Bertrams to Batch so users can enjoy a continuity of service. We have secured a reliable source of book information so booksellers will have the most accurate and trusted book data at their fingertips, and have established links to the Gardners price and availability function.
We have recruited Martin Beach and a developer from Bertrams to provide system support for all booksellers. In addition, we have managed to secure the Clickatell SMS service and the valuable Gift and Loyalty Card data. The latter has been developed into a simpler service that can be accessed 24/7 via the Batch website. We have also created a Bertline User Group on Facebook, which allows booksellers to share hints and tips to using the system. Having safe-guarded the Bertline software for indies, we are now starting work to improve the system in conjunction with a number of key UK booksellers.
BatchLine POS
Over the coming months we will be renaming the old Bertline service 'BatchLine POS', which better reflects what we hope to achieve by purchasing the service. The rebranding of the system will be included in future system updates. We will be issuing new Terms and Conditions for all BatchLine POS users to reflect the change of ownership to Batch and the updated process for invoicing for support. From 1 January 2021, all support charges will be raised as a monthly invoice for payment via Batch and will be taken using the existing Direct Debit process.
General IT Support
Batch will continue to provide support for BatchLine POS, but we will not be able to provide general IT support. However, we will be putting a list of recommended providers of IT services and products on the Batch website. 
Got a question?
* Check out the Bertline FAQs.
* If you can't find an answer to your question there, send an email to This email address is being protected from spambots. You need JavaScript enabled to view it. so your question can be logged and dealt with as soon as possible.
* Keep an eye on the Bertline User Group in Facebook.
* If you'd like to join our free Payments and Returns services, get in touch!