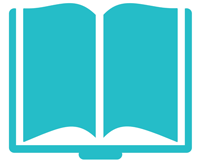 Kobo/UK & Ireland Bookseller Program
Batch provides the communications channel for BA Members for the Kobo/UK & Irish Bookseller Program. The infrastructure enables BA members to order eReaders and accessories, and to ensure eBook sales are allocated.
More information on Kobo eBooks and eReaders can be found on their website www.kobobooks.com.